Annie Phillips
Arts Advocate
---
Annie is a musician and arts advocate in Boston, MA. She is on faculty at the New England Conservatory.Previously, Annie was Co-Director of San Francisco's Switchboard Music, on faculty at the San Francisco Conservatory of Music, and Programs and Operations Lead at the arts incubator Zoo Labs. She has also worked for the San Francisco Symphony, the Magik*Magik Orchestra, and on behalf of numerous independent ensembles promoting new and interesting musical presentations.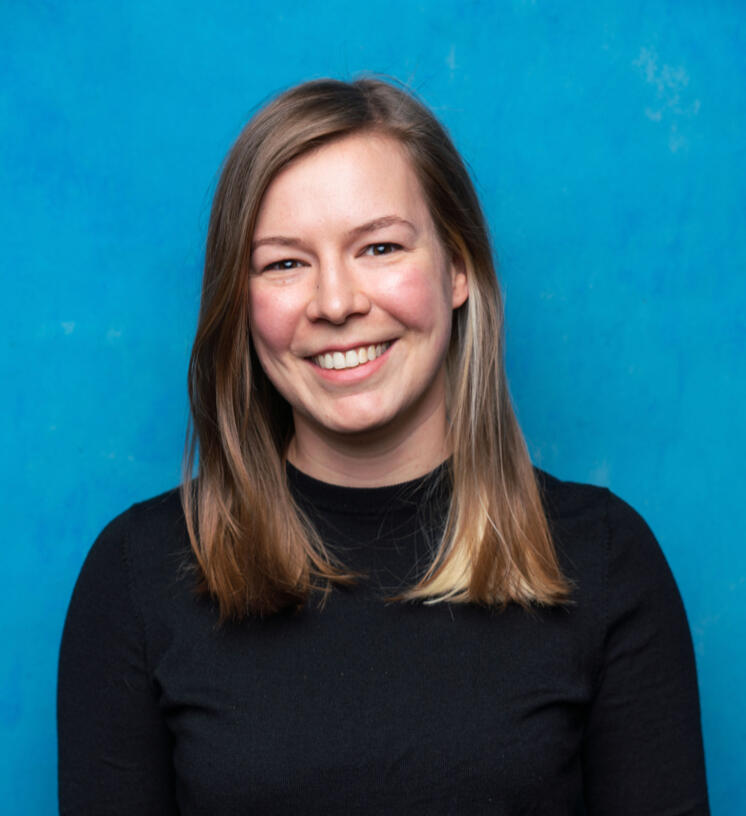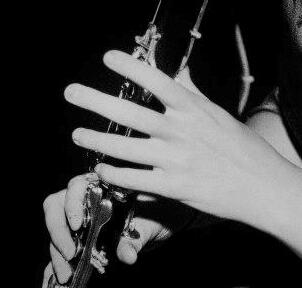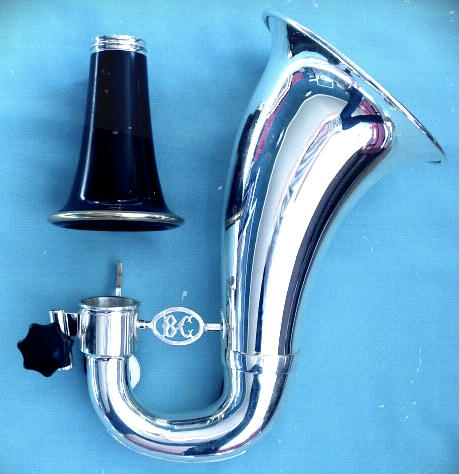 Hello, I'm Annie. I play clarinet and bass clarinet, and I like helping other artists make good things happen.
In my work at the New England Conservatory, I shift the conservatory education to better prepare students for a successful professional life; interests I explore include what factors contribute to a fulfilling life in the arts, the future of employment and work, and how a creative skill set fits in. I teach and develop courses in professional development and arts marketing; additionally, I've led over 1,500 individual coaching sessions with musicians at all stages of creative careers.Previously, I co-created and taught a class called Musical Startups, the first graduate level professional development course at the San Francisco Conservatory of Music; I was also co-director of Switchboard Music, which in ten years presented over 150 sets of eclectic music featuring more than 850 musicians in both an annual marathon festival and in a monthly concert series that I founded. In 2015, Switchboard was the only West Coast organization to win an Adventurous Programming award from ASCAP and Chamber Music America.Also in California, I was Operations & Programs Lead at Zoo Labs, a music accelerator that invests in and explores the intersection of creativity, craft, and commercial viability. At Zoo Labs I ran two-week live-in residencies, and helped more than thirty bands build their models for success. For five years I was managing director and led educational programming for the Magik*Magik Orchestra, which in that time span created over half a million dollars in income for Bay Area orchestral freelancers. Additionally, I've worked in publicity for the San Francisco Symphony, the Grammy-nominated Bay Brass, Sqwonk, The Living Earth Show, and Mobius Trio, and was a founding member of the contemporary group Nonsemble 6, with whom I memorized and staged performances of theatrical chamber works in venues including the Kennedy Center, the California Academy of Sciences, and Stanford University.I am a native of Charlotte, North Carolina and lived for eight years in San Francisco and Oakland, California. I began my performance career at eighteen as soloist with the Charlotte Symphony Orchestra, and trained with Steven Barta at the Peabody Conservatory and Luis Baez and Jerome Simas at the San Francisco Conservatory of Music. Other things I like are rowing on the Charles River and knitting.